Tinted glasses are a well-established fashion trend. Not only regarded as the stylish addition to your summer outfits, but also ready to protect your eyes against UV radiation and grant a high-contrast vision experience.
---
Standard Tints
Standard tints are one solid color from the top to the bottom of the lens. For outdoor use, a darker sunglass tint is best. We offers the following sunglass tints: dark gray, dark amber, and dark green.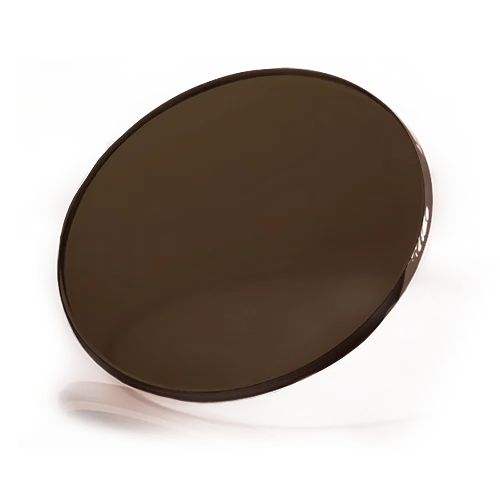 Maroon Brown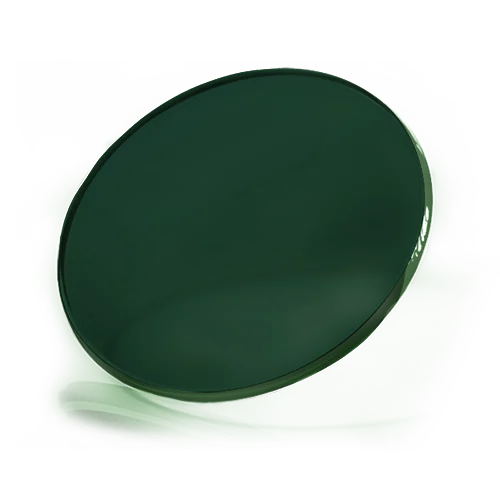 Cyan Green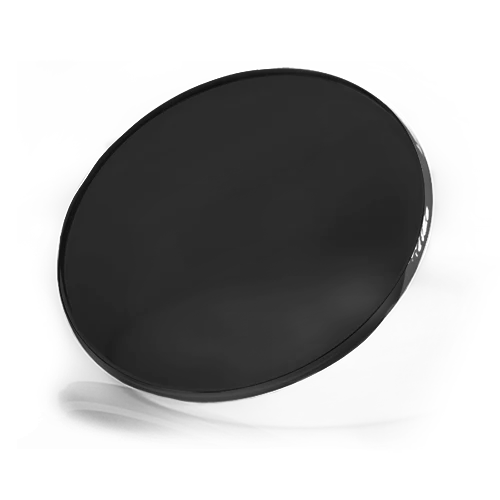 Phantom Black
Fashion Tints
Our fashion tints have a light tint (varying between 10-50%, depending on color) and can be worn indoors or outdoors. While they don't offer much shade from the sun, they will add a colorful pop to everyday glasses.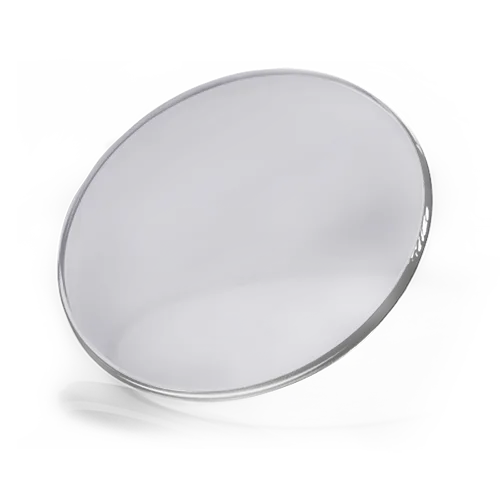 Light Gray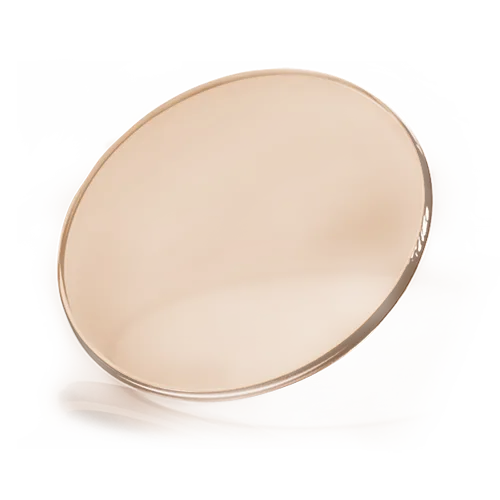 Light Amber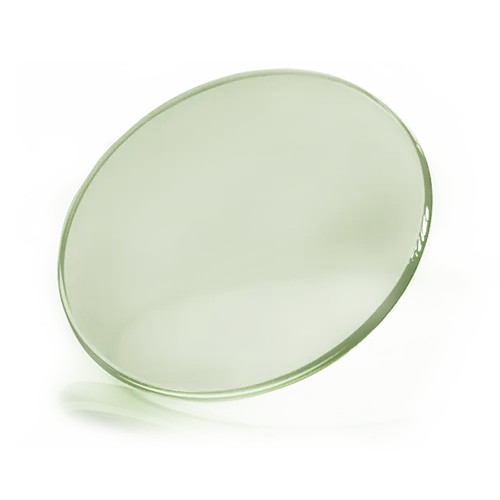 Light Green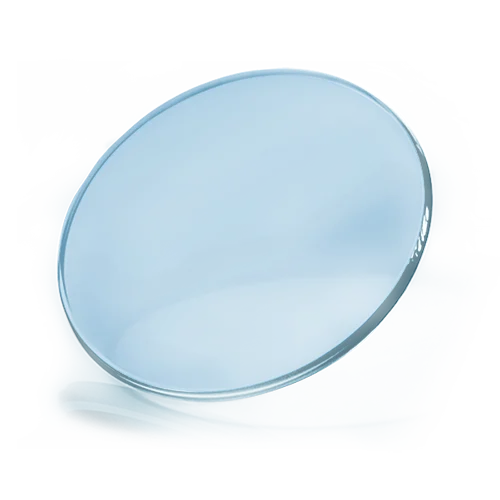 Blue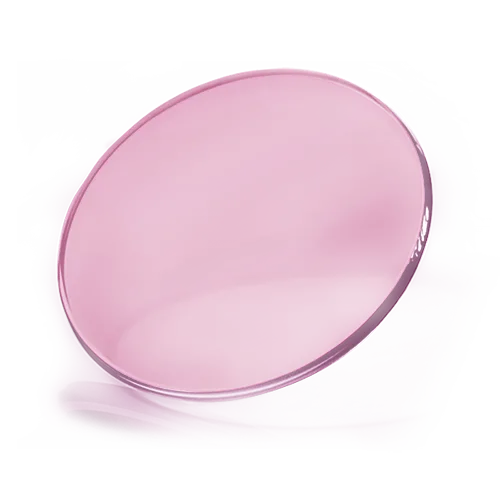 Fushsia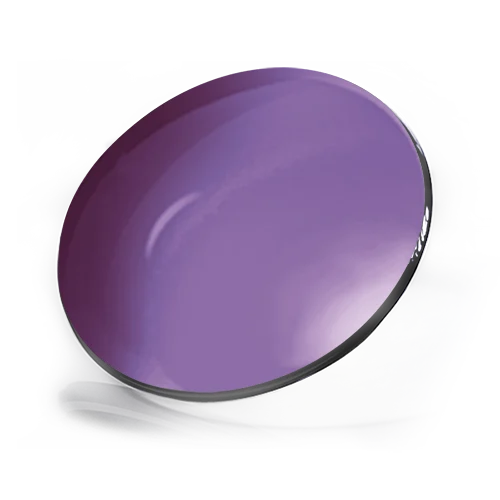 Lavender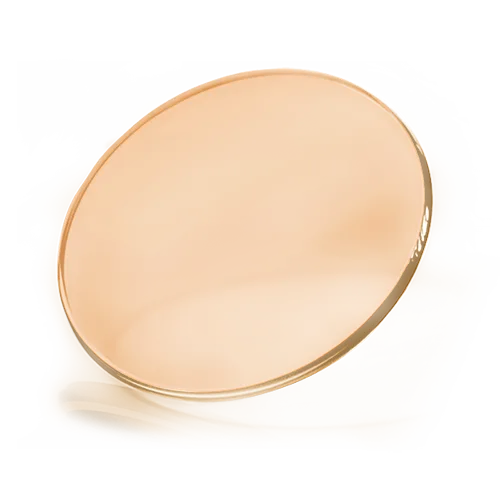 Orange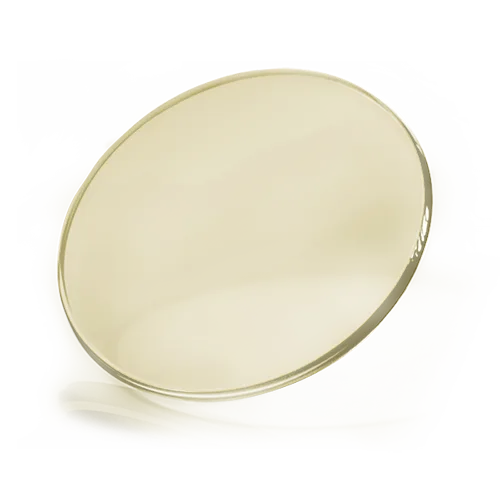 Yellow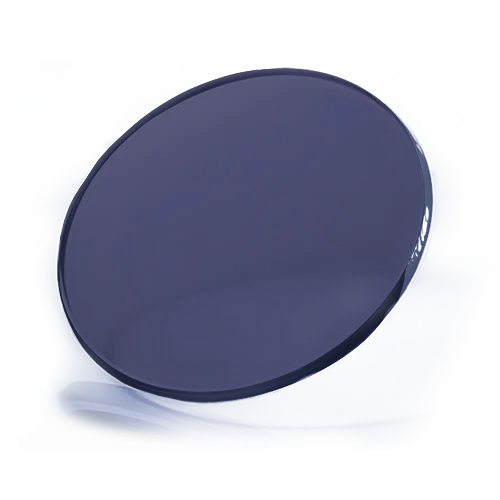 Sea Gray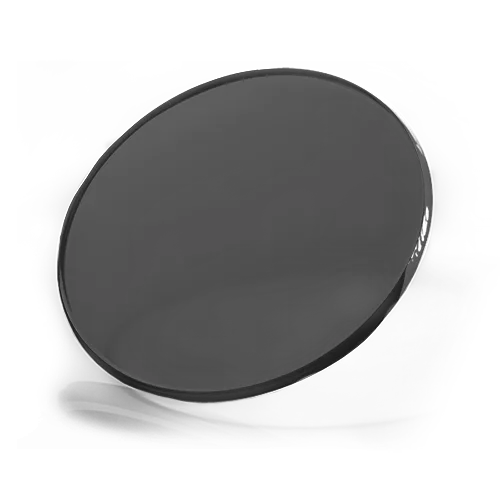 Light Phantom Black
Gradient Tints
Gradient-tint lens coatings start as dark tint at the top of a lens and then progressively lighten toward its bottom. The result is a pair of shades that offer you sun protection and privacy, but offer you varying degrees of light. They are a chic choice for outdoor sunglasses.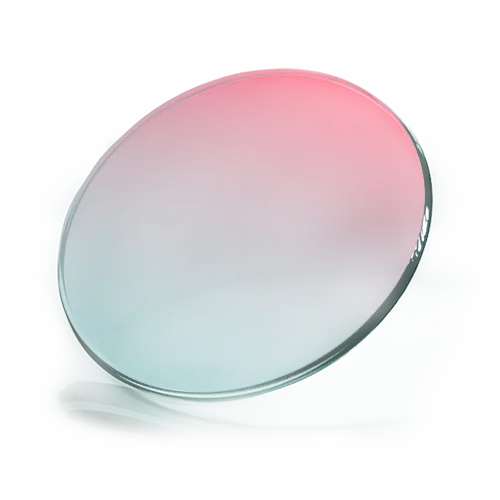 Red Blue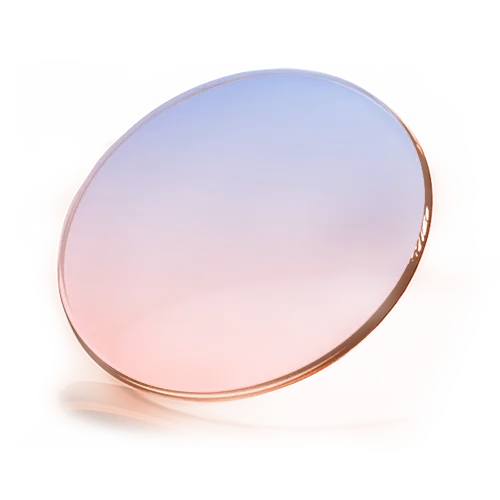 Blue Pink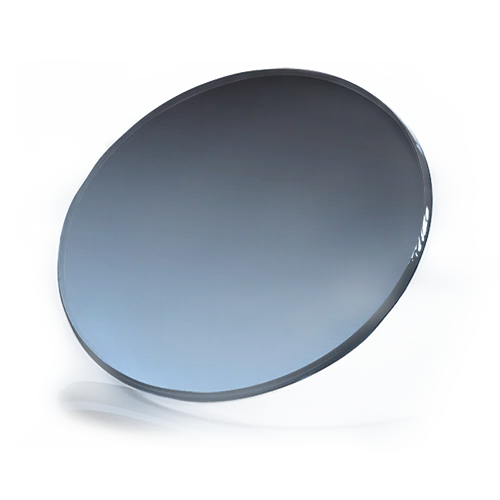 Black Blue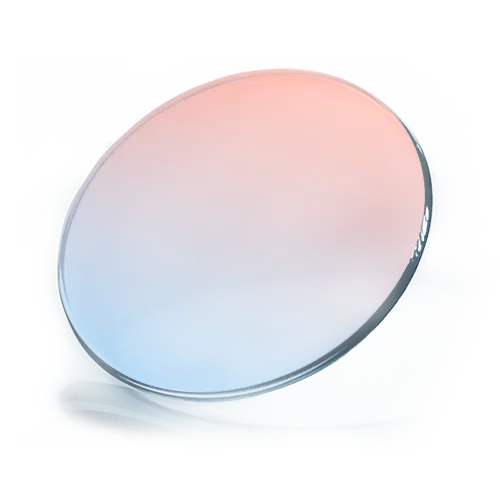 Pink Blue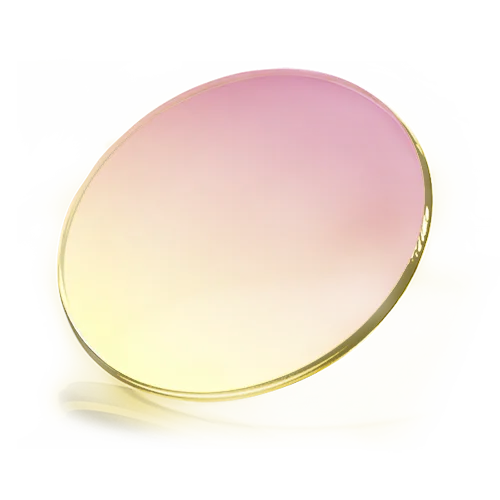 Red Yellow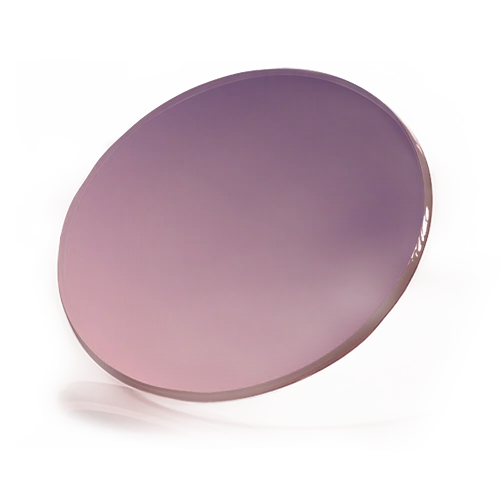 Purple Pink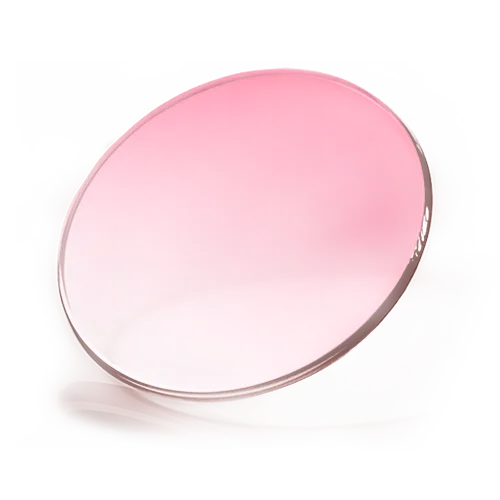 Ruby Wine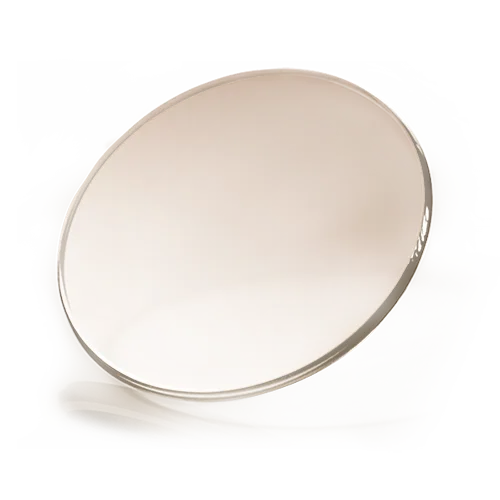 Mocha Brown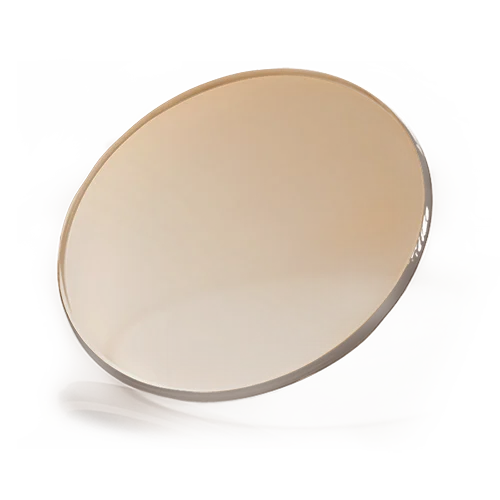 Bronze Brown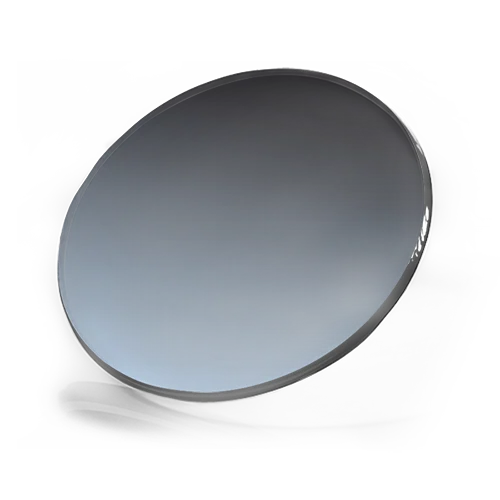 Smoke Gray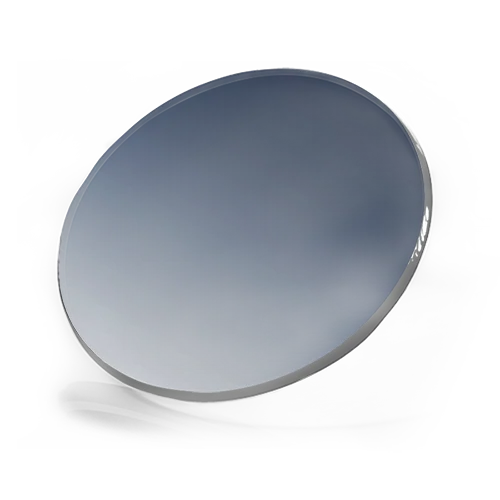 Dusk Blue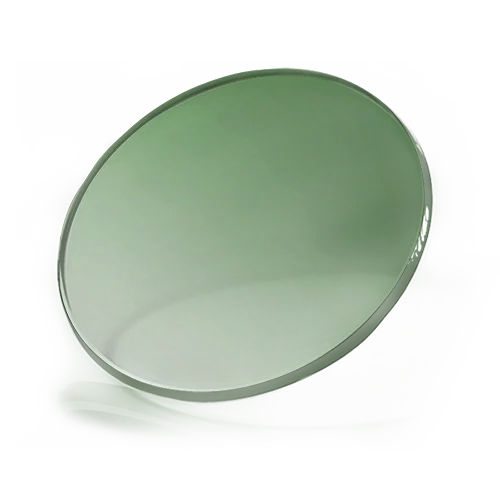 Sage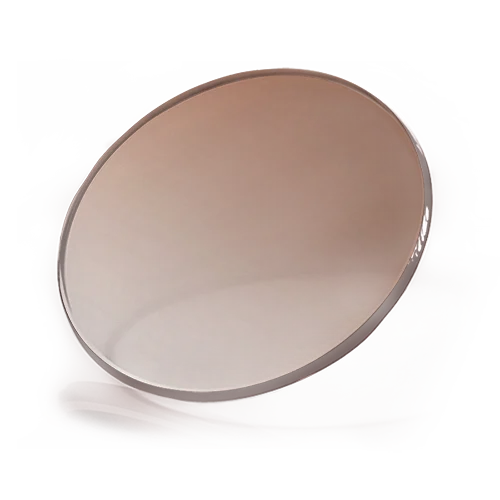 Golden Amber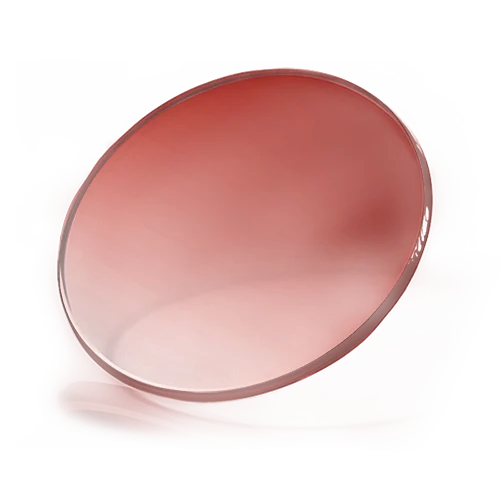 Desert Rose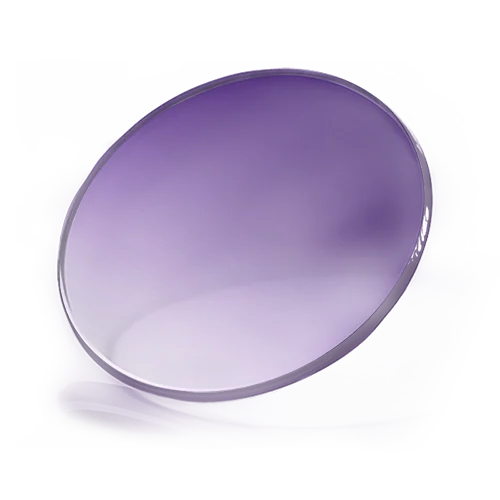 Ultraviolet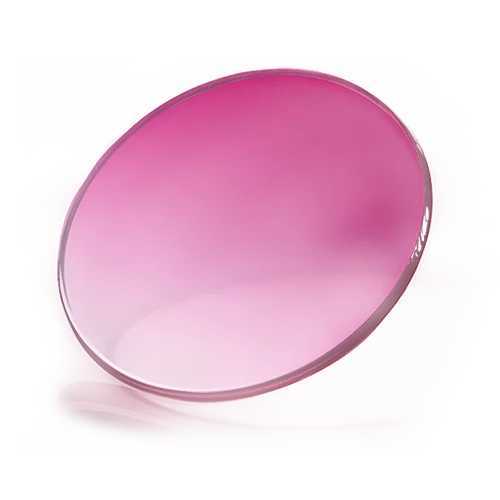 Neon Pink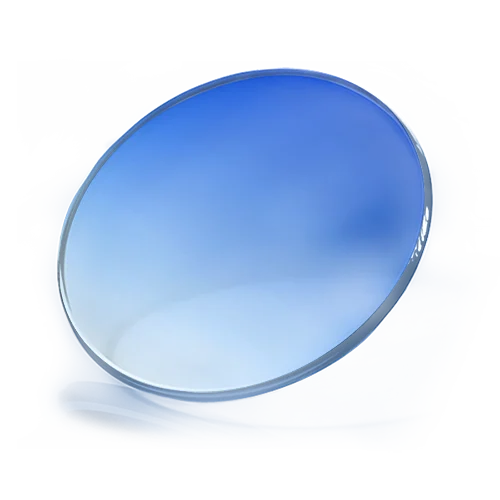 Electric Blue
Mirrored lens
Mirrored sunglasses are sunglasses with a reflective optical coating on the outside of the lenses to make them appear like small mirrors. They are gaining popularity in high fashion as well as sport performance spheres.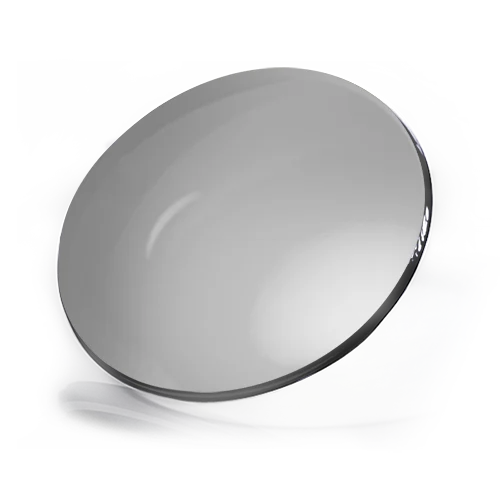 Silver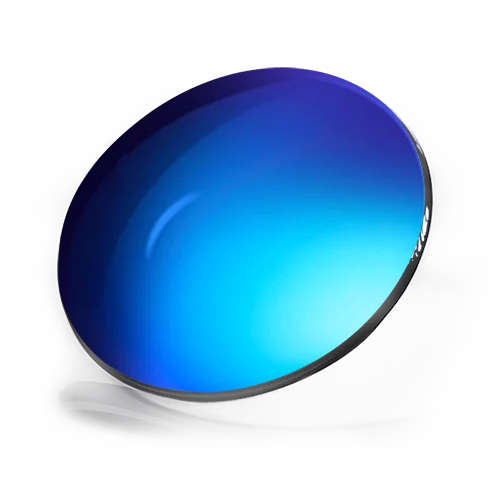 Ingigo Blue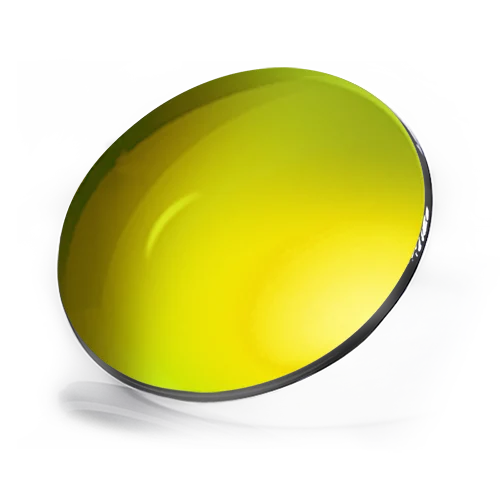 Gold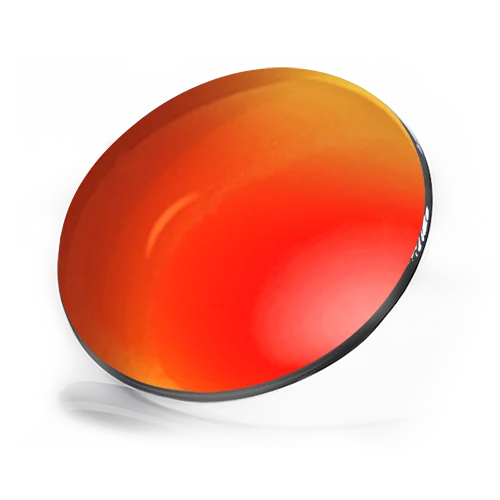 Flame Red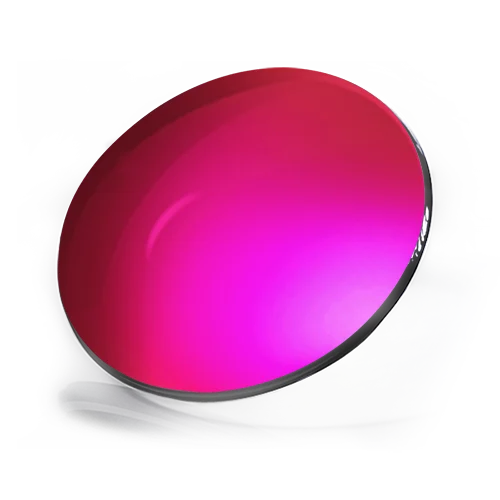 Rose Gold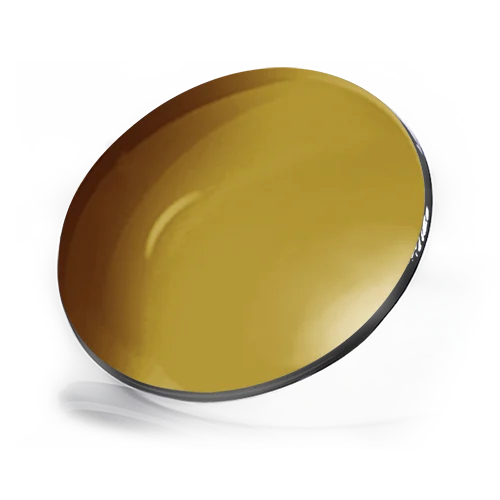 Dark Gold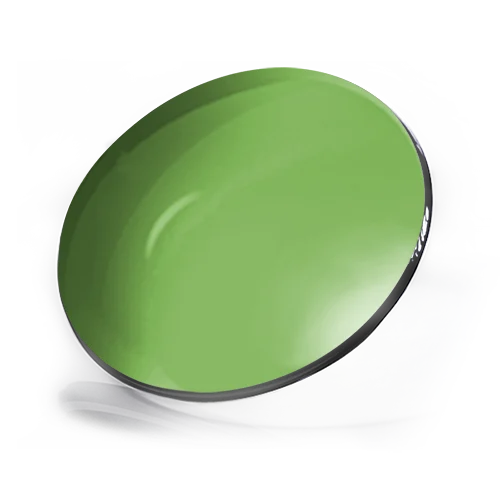 Moss Green
Polarized
Polarized lenses are used in sunglasses to reduce glare from reflective surfaces such as the surface of a lake or the hood of a car. They accomplish this feat through a process called polarization, much like a venetian blind controls sunlight through a window.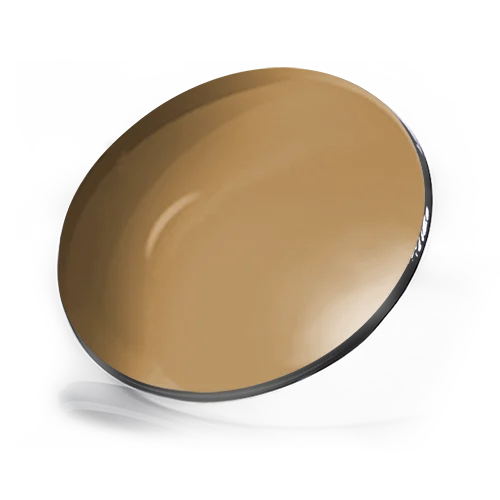 Brown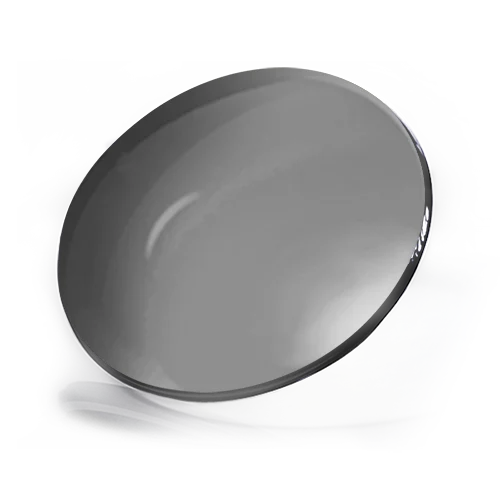 Grey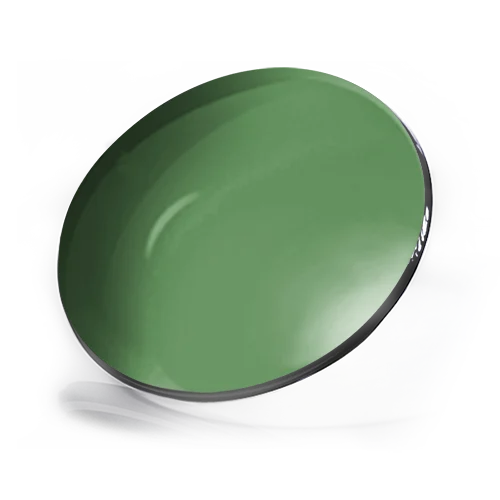 Green