WHAT IS BLUE LIGHT?
Blue light, like other colors of visible light, is all around you. The sun emits blue light. So do fluorescent and incandescent light bulbs. Human beings are exposed to more blue light than ever because of the widespread use of devices that rely on light-emitting diode (LED) technology.

Computer and laptop screens, flat-screen televisions, cell phones, and tablets all use LED technologies with high amounts of blue light.
How does Blue Light affect us?
Your eye is equipped with structures that protect it from some kinds of light. Your cornea and lens protect the light-sensitive retina at the back of your eye from damaging UV rays, for example.

Those structures don't keep out blue light. And you're exposed to a lot of it — the natural blue light from the sun far exceeds the amount from any one device.

Nevertheless, some eye health experts have expressed concern about exposure to blue light from backlit digital screens and devices. This is because people spend so much time using them at such a close range.

TOP PICKS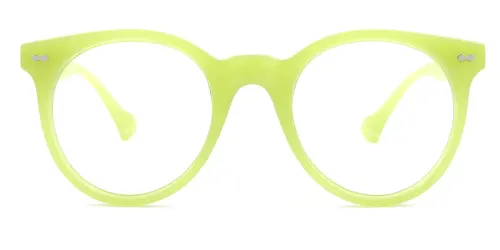 Single Vision Bi-focal Progressive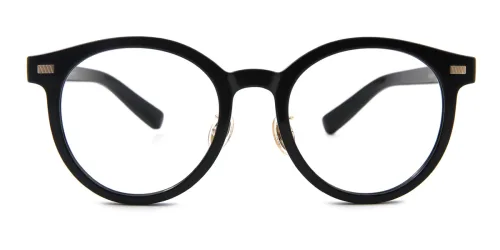 Single Vision Bi-focal Progressive
70% OFF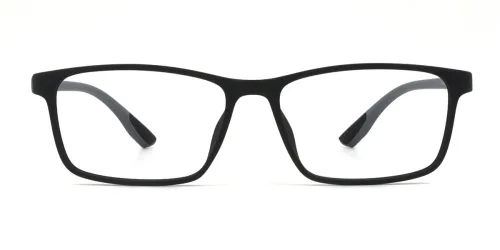 Single Vision Bi-focal Progressive
35% OFF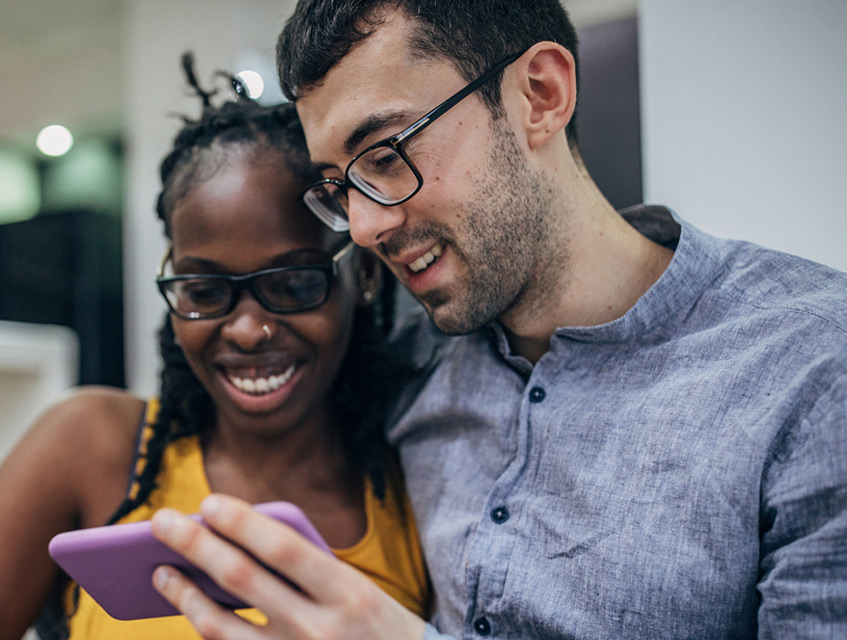 Protect Your Eyes with
Blue Light Filtering Glasses
Both our non-prescription and prescription blue light filtering glasses are designed to protect your eyes from extended exposure to harmful blue-violet light. Whether you're wearing them for gaming glasses, working into the wee hours of the night, or binge-watching your favorite show, blue light filtering glasses and glasses for computer use are the way to go.

If you suffer from any of the following symptoms, you'd benefit from the relief blue light blocking glasses offer:
1. Eye Strain
2. Headaches
3. Trouble Sleeping
4. Dry Eyes
5. Blurred Vision
Why WhereLight?
High-quality and Professional
Wherelight has partnered with a grade-A professional lens manufacturer to produce FDA-tested lenses that meet the highest quality standards. Their optical lab uses state-of-the-art machinery and the most comprehensive of industry tests to ensure that lenses are created precisely to each customer's individual prescription.
Any Glasses Lenses Could Be Coated With A Blue Blocker
Anti-reflective (AR) coating with blue blocker is an add-on feature for all types of eyeglasses that we offer. What's great about AR coating is that as well as reducing blue light, it also reduces eye strain and makes your eyeglasses look more attractive.
Affordable Price
Upgrade your frames with Wherelight lenses starting at $12.95 for all-day protection from harmful blue light.
High-quality Service
Take advantage of free shipping and a 30-Day Exchange and Refund Policy with our blue lens glasses to ensure you are completely satisfied.