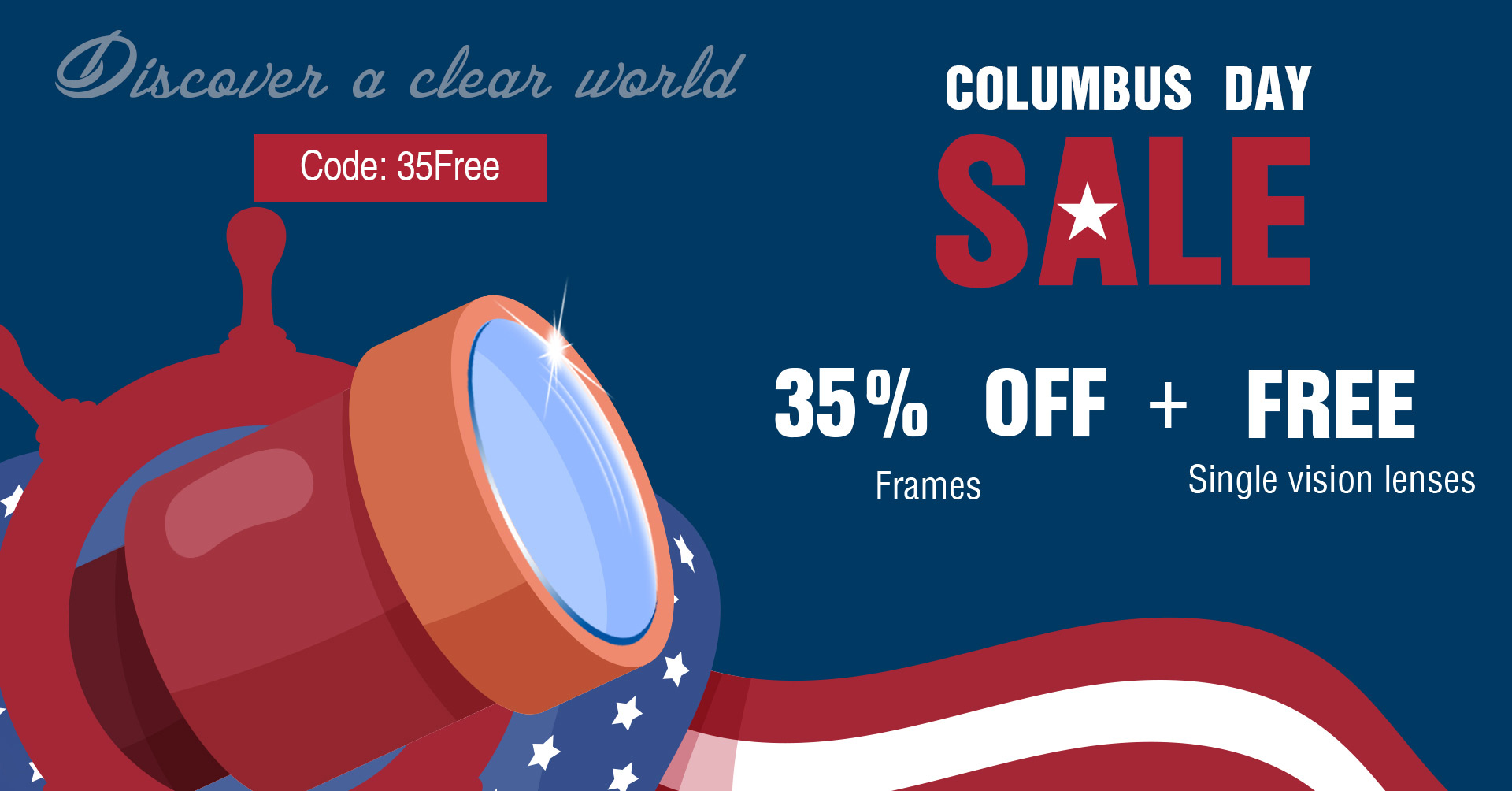 Pick The Right Lenses

Single vision lenses contain a single prescription over the whole lens area and are suitable for all types of uses including reading, computer work or distance & general day to day use.
view more

Blue light lenses are ideal for anyone who spends a lot of time using mobile devices or computers. They can help alleviate digital eye strain and greatly reduce troublesome reflections.
view more

MR-8™ increases tensile and flexural strength of the lenses so they can withstand both bending and stretching. And you have lenses that are both tough and worry-free.
view more