Free shipping on $69.00+
Lucky Draw
Help


CHARM OF WHERELIGHT GLASSES

WHEN YOU WEAR ANTI-BLUE LENSES
The blue-emitting glasses are a must for people exposed to artificial light
indoors during the day and facing digital screens.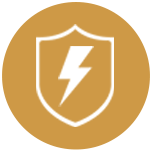 Resist blue light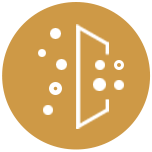 Filtered radiation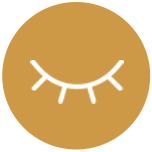 Relieve Eye Strain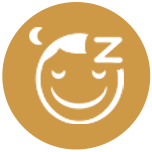 Improve Night Sleep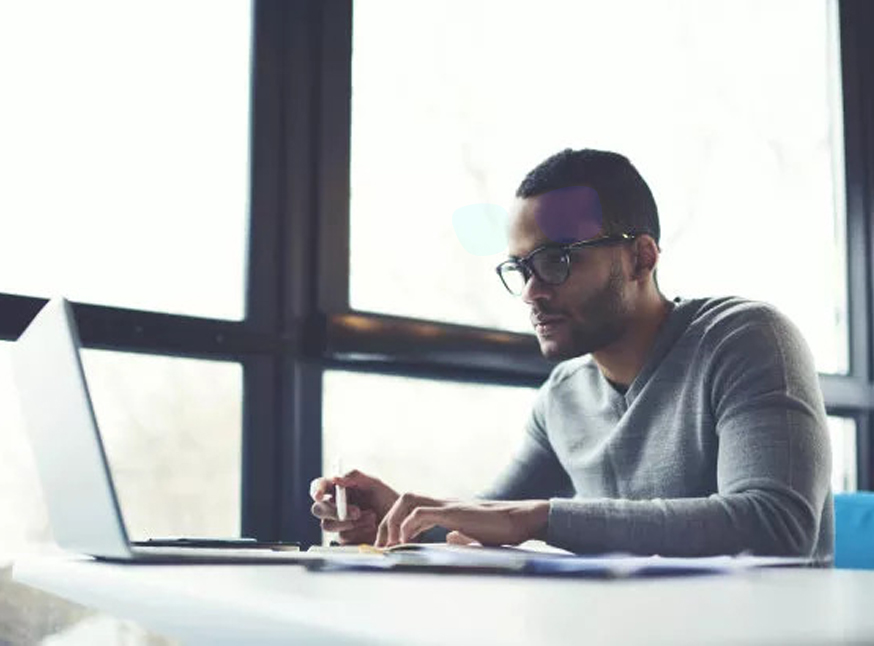 Block Ratio For Heavy Screen Use
The transparency of the optical grade lenses lets in the good blue light responsible for alertness, mood, brain activity and optimal health, whilst filtering out the harmful blue light that can lead to digital eyestrain, headaches, and eye fatigue.
Your Blue Light Filter
Our anti-blue light lens specifically designed for those spending significant periods of time during the day infront of screens. They can filter out harmful, artificial blue light emitted by digital devices and all other artificial light sources.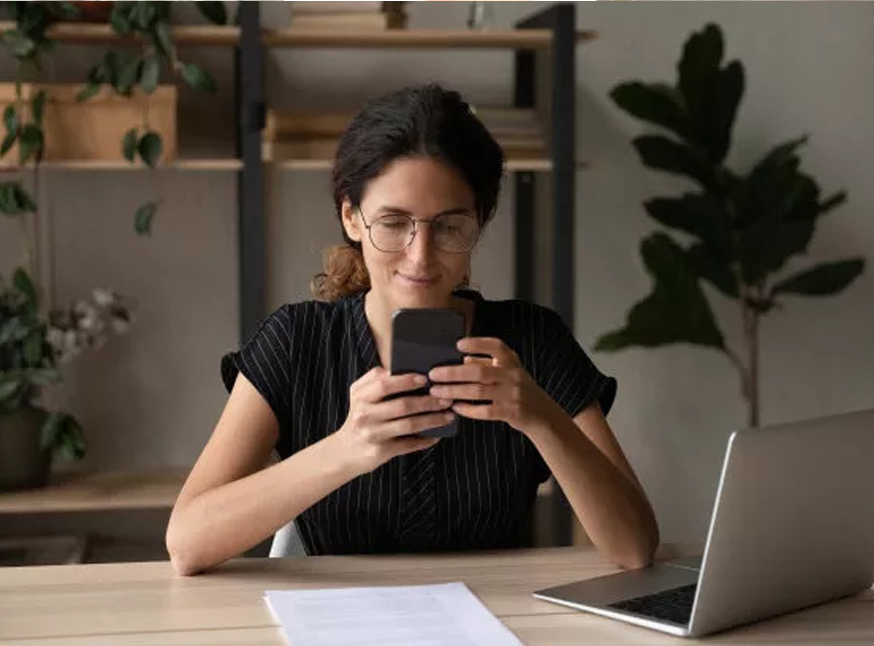 Click and change the color:
Click and change the image:
Tips: Click arrow to move the glass
View More
Q&A About Blue Light Block
DO BLUE LIGHT BLOCKING GLASSES ACTUALLY WORK?
The short answer is Yes. It help Protecting your eyes from harmful blue light.
HOW DO BLUE LIGHT BLOCKING GLASSES WORK?
It Can stylishly protect and minimize blue light exposure while offering you a better quality of life.
CAN BLUE LIGHT BLOCKING GLASSES DAMAGE YOUR EYES?
No. Blue light blocking glasses don't damage your eyes. In fact, blue light glasses shield your eyes from the damaging effects of blue light.
DO BLUE LIGHT BLOCKING GLASSES SUIT FOR EVERYONE
If you stare at the screen for a long time every day, you should have a pair of BLUE LIGHT BLOCKING GLASSES.
Can I WEAR BLUE LIGHT BLOCKING GLASSES ALL DAY?
Actually,We suggest you wear BLUE LIGHT BLOCKING GLASSES when you are staring at digital device。
30-day Return & Exchange
Not Satisfied? No Worry!No Hassle!
Safe Shopping Guarantee
Free Shipping Over $69 and 365-Day Frame Guarantee